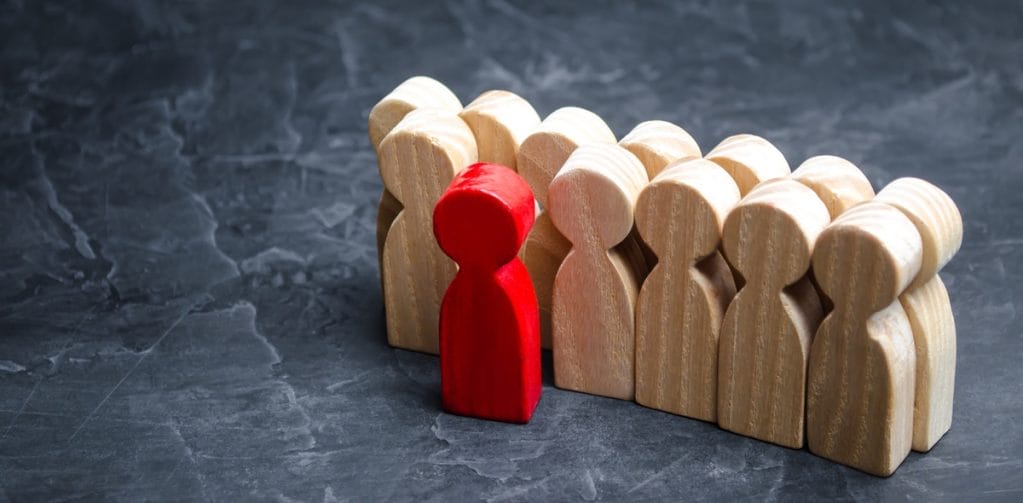 Curated Resources for Employers
The purpose of this post is to provide an ever-growing, "work-in-progress" collection of free educational resources for employers to use in improving their workplace and company employment practices as well as their employee and management performance. Our intention is to update the content presented below over time as new resources emerge (or are discovered) that we feel are particularly relevant to employers and managers.
Improving Your Work Environment
The approximately 12-minute video below by Robert Glazer is worth watching. Entitled "It's Time To End Two Weeks Notice," Glazer shares some excellent ideas for creating an environment of trust and happiness within business.
More… Stay Tuned
Please come back as this post is periodically updated.
Post Changelog
First Published: 23-Apr-2020
Share the Word